Meet the team who make us today!
SimMine was founded in Malå, Sweden, in 2000 under the name Önnerlöv Consulting.
Originally, the company consisted of former mine manager Johnny Önnerlöv, mining engineer Niklas Frank, and economist Patrik Stenlund. The company's first assignment was a pilot study of mining simulation applications for LKAB Kiruna mine. In early 2004, the development of what is now the SimMine application commenced. SimMine was released in 2008, at the MassMin conference in Luleå. The first assignment with the SimMine application was conducted during the same year for the Cadia East mine in Australia. Since then, SimMine has conducted a number of projects for the mining community. .
Smarter decisions for your mine.
SimMine is a service company that provides simulation products and services for the mining industry.
The staff includes engineers, financial experts and programmers, each possessing expertise that enables us to evaluate every aspects of a simulation project. The company is based in Malå, Sweden, right in the centre of the base metal and gold mining area Skellefteå District.
Make your mine intelligent & dynamic
SimMine provides tools to analyze and improve mining operations.
This also includes shift schedule analysis, costs availabilities, and more. Improvements can be analyzed in most aspects of the operations within a mine. Frequent usage of SimMine tool will gain valuable insights and make your assets utilized in the best way possible.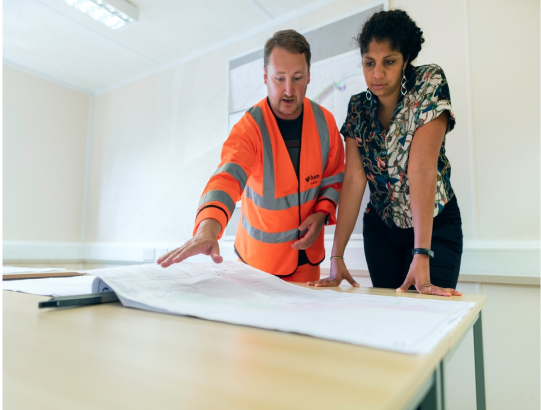 Fill in your details here and we'll arrange a meeting and demonstation on the uses of SimMine.